Boyz2 Box Office Collection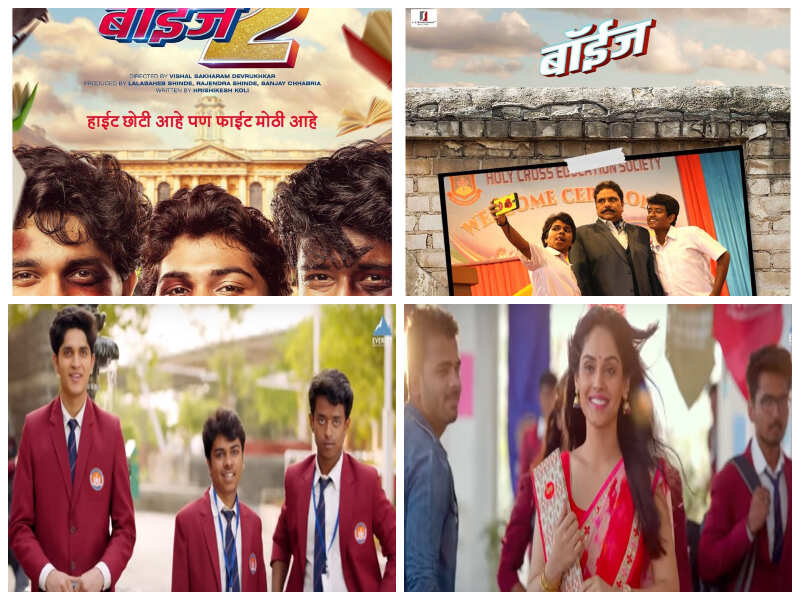 boyz2 box office collection second week 2018 Week2-
Boyz 2 is an Marathi movie starring Sumant Shinde, Parth Bhalerao and Pratik Lad in prominent roles. The movie is directed by Vishal S Devrukhkar.
Boyz 2 Box Office Collections : 5Cr in the First Weekend! In the first weekend of it's releases it has already earned 5.11Cr Rupees! On the opening Friday 'Boyz 2' made 1.30 Crores (Which is a big number for a Marathi film in 2018) and then on Saturday the film earned 1.61 Crores & on Sunday it made 2.20Cr!
Boyz 2 Movie will cross 10cr box office collection in second week.
boyz 2 box office collection coming soon…..