Marathi Actors Kids
Marathi Actor and Actress and their kids
Popular Marathi entertainment actor and their kids in films and tv industry.All about marathi actors kids and their lifestyle.
1)Adinath Kothare-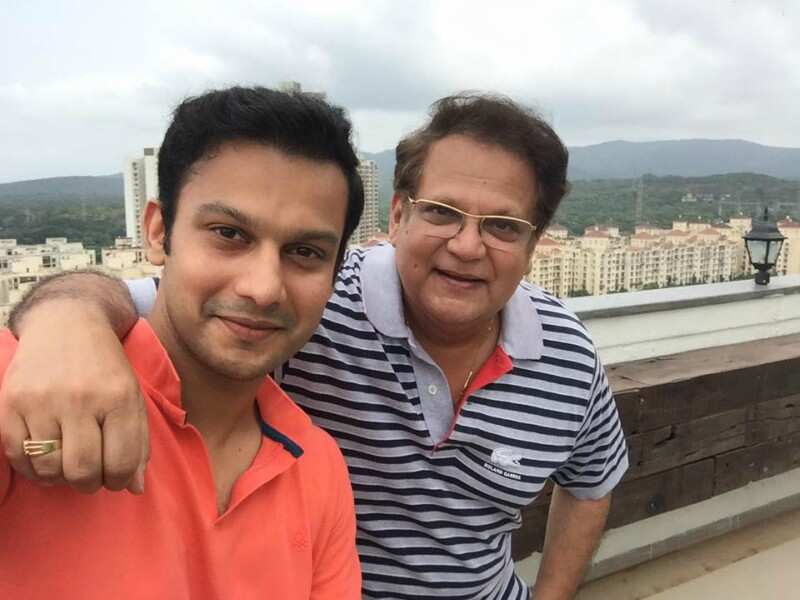 Name- Adinath Mahesh Kothare
Actor,Director and TV show producer
Adinath kothare is an marathi film actor , Director and TV show producer.He is a son of famous marathi film maker mahesh kothare.Adinath kothare first time seen in as a child actor in movie maza chakula with laksmikat berde(Popular Marathi Actor).
2)Abhinay Berde-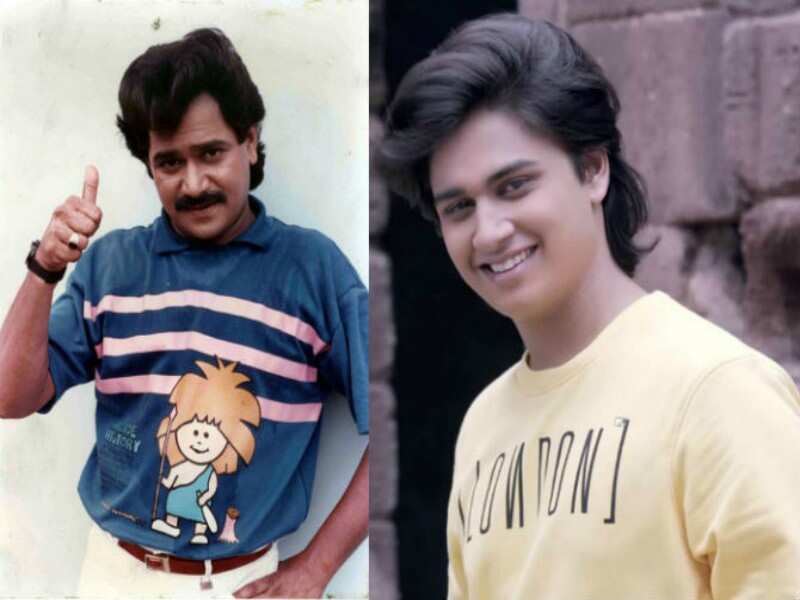 Name-Abhinay Laxmikant Berde
Actor & Dancer
Popular marathi actors laksmikant berde and priya berde's son abhinay Berde start his career with marathi movie ti sadya kay karte with ankush chowdhari.Abhinay Berde second movie is ashi hi aashiqui in 2019.
3)Shriya Pilgaonkar–
Shriya Sachin Pilgaonkar
Actress Bollywood & Marathi
Popular marathi actor and director sachin pilgaonkar's daughter shriya pilgaonkar is an marathi and hindi film actress.shriya's first marathi movie is "ekulti ek" and her Bollywood debut in the 2016 film 'Fan' with SRK.
4)Satya Manjrekar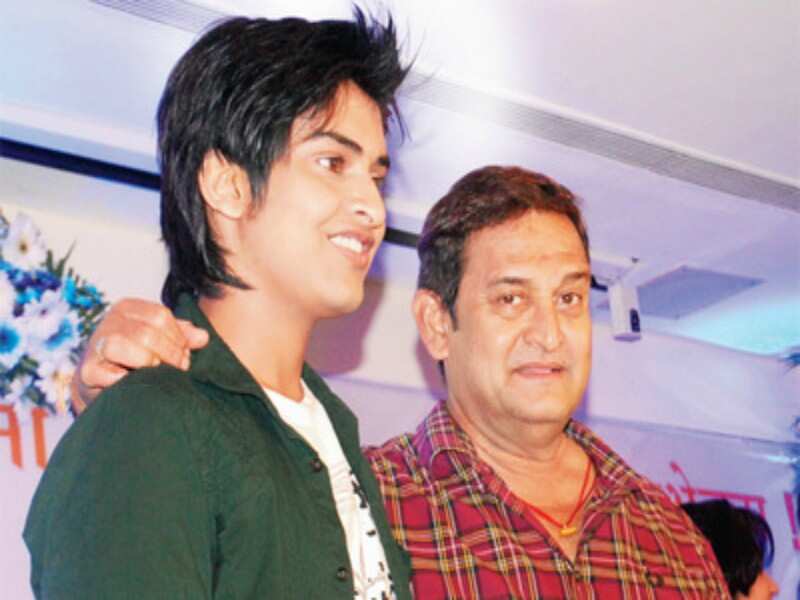 Satya Mahesh Manjrekar
Actor & Director
Popular marathi film director and also actor mahesh manjrekar's son satya manjrekar is an also marathi film actor and associate director for fu marathi movie.Satya manjrekar's frist maratthi movie is 'Aai' also seen in bollywood movie waah..!! life ho to aishi.
5)Gargi Phule Thatte
Gargi Nilu Phule
Actress(Tula Pahate Re)
All time Famous marathi drama actor Nilu phule's daughter gargi phule thatte start career with marathi movies and television shows.Gargi phule's latest popular marathi show is "Tula Pahate Re" play isha's mother role in serial.