Mauli Marathi Movie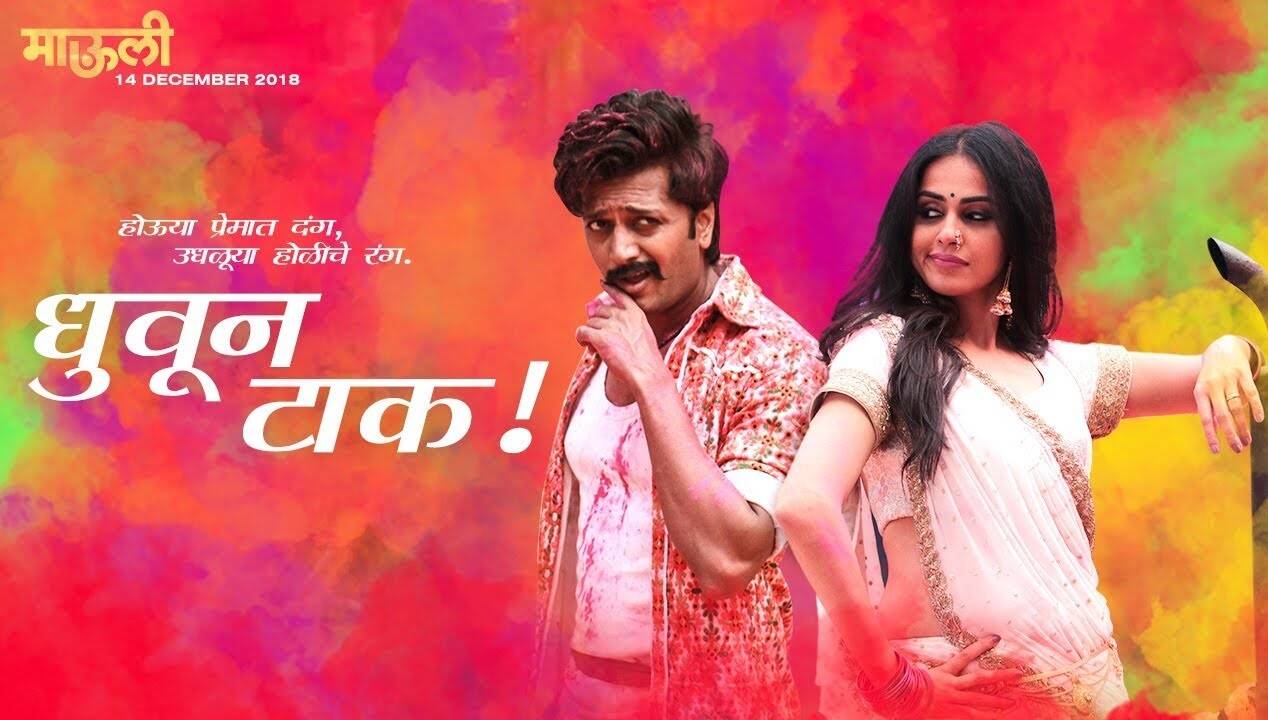 Mauli Marathi Movie Movie wiki Video Songs Music and Photos…
Here Is Official Teaser Of "MAULI"Marathi Movie. Enjoy Like & Share !!! Mauli Movie Releasing On 14th December 2018 !!!
Presented By – JIO Studios
Produced By – Genelia Deshmukh
Music By – Ajay-Atul
Written By – Kshitij Patwardhan
Directed By – Aditya Sarpotdar
Mumbai Film Company Production.
Actor Riteish Deshmukh's forth upcoming Marathi film 'Mauli' is a teaser displayed. After the success of the film 'Lai Bhari'Film, Riteish and his wife Genelia Deshmukh are coming together to meet the 'Mauli' audience. The poster was displayed on the occasion of Aashadi Ekadashi(Pandarpur). The teaser is now displayed. Bollywood's King Khan Shahrukh Khan has shared this teaser on Twitter.
Shah Rukh khan had to share Ritesh's teaser with the reason that Riteish had postponed the date for the release of 'Maui' to avoid a box office competition with his 'Zero' film. At that time, Shah Rukh khan thanked Ritesh for writing an emotional post on Twitter.
Riteish's film is on display on 14th December 2018 and Aditya Sarpotdar has directed his directorial debut. The Ajay-Atul duo is responsible for the music direction of the film mauli being produced under 'Mumbai Film Company' and 'Hindustan Talkies'. Therefore, it would not be worth it to say that on the occasion of 'Mauli', their music will be auspicious again 2018.