Tula Pahate Re
Zee Marathi is constantly coming up with new series for its audience. Now Zee will soon get a new series on Marathi. This series is titled 'Tula Pahate re' and the promotion of this series has just been released. Love is love. You and your beans are … how many people can be seen, though we can see different shades of love. The unique love story that we forget about the age is what we will see in this series.
TV Serial : Tula Pahate Re (Popular Show On Zee Marathi).
Producer : Atul Ketkar & Aparna Ketkar.
Director : Girish Mohite
Production House : Right Click Media Solution.
Star Cast :
Subodh Bhave as a Vikram Saranjame,Gayatri Datar as Isha,Abhidnya Bhave as Mayara,  Sonal Pawar as Rupali.
Story: Tula Pahate Re is a Marathi romantic drama television show starring Subodh Bhave and Gayatri Datar. They are from different worlds, they are from different backgrounds and for two different decades. These couples will prove that when two souls are addressed to each other, both of them can meet in relation to two eras!
Zee Marathi 'Tula Phate re' series won the audience's favorites in the short run and reached the top of the TRP too. Actor Subodh Bhave has made a comeback on the small screen from this series, and his love affair with newcomer Gayatri Datar also gets very much love. Even though the story of 'Vikrant' and 'Isha' is circulating around the story, Ishha's mother, Mrs. Nimkar's role is equally powerful. But who is the actress who plays the role of Isha's mother?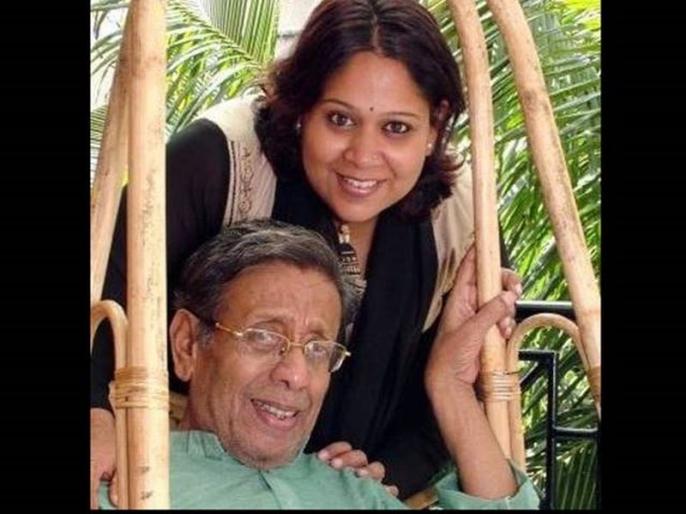 'तुला पाहते रे' मालिकेत ईशाच्या आईची भूमिका साकारणाऱ्या या अभिनेत्रीचे नाव आहे 'गार्गी फुले-थत्ते'. गार्गी फुले या मराठी चित्रपटसृष्टीचे लाडके आणि दिग्गज अभिनेते निळू फुले यांची कन्या आहेत.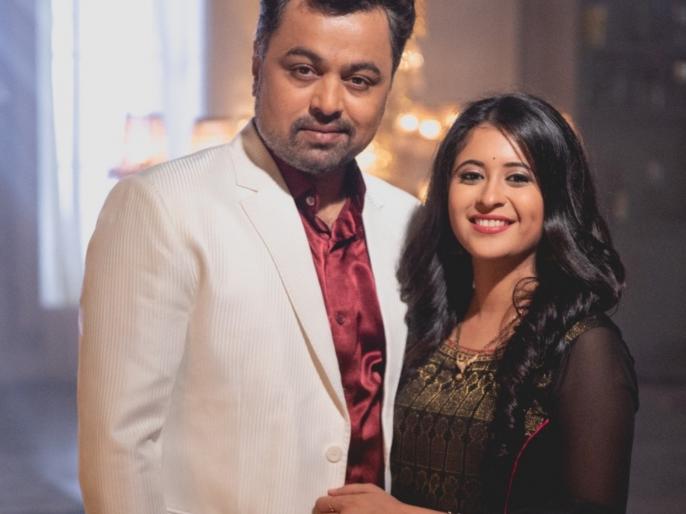 छोट्या पडद्यावर विविध मालिका रसिकांचं मनोरंजन करतात. या मालिकांमधून घराघरात घडणाऱ्या घडमोडी दाखवल्या जातात. त्यामुळे या मालिकांसोबत रसिकांचं वेगळं नातं निर्माण होतं. मालिकेत घडणाऱ्या घडामोडी जणू काही आपल्या आजूबाजूला सुरू आहेत असं रसिकांना वाटतं. त्यामुळे या मालिका रसिकांच्या पसंतीस पात्र ठरतात. यात 'तुला पाहते रे' ही मालिका सध्या तुफान गाजतेय.
This series has won the audience's mind within a few days of its launch. BARC, the Broadcast Audience Research Council India, has reported which series the audience has seen more this week.